CHECK OUT OUR FACEBOOK FOR THE MOST RECENT UPDATES ON OUR LITTERS!
Thank you for visiting our site! We want to share these wonderful puppies with you! We are currently taking nonrefundable $300 deposits for our upcoming litters!
Give us a call to learn how to get on our list!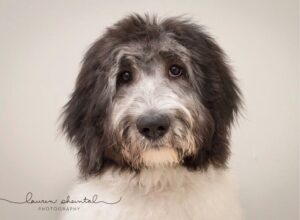 Make a nonrefundable $300 deposit to reserve your spot on our wait list!
We reserve the right to reserve any puppy for our breeding program.