Our Story
We started breeding Doodles in 2012! Countless hours of studying, researching, and mentoring from our veterinarian. Now our Doodle and Poodle dreams have come true! We share our love for these dogs with owners of our pups from across the world!
Our Approach
In our home, we strive for the healthiest puppies and dogs! We strive for excellence! We are always striving for bettering the breed, and sharing our love for Doodles and Poodles with everyone we know. Everyone needs one of these designer dogs in their life! We can assure you, we have quality pups, from our home, to yours.
Meet Our Family
Our Son of a Poodle family is so proud, and thankful for all the support! This is a family run business, and we strive for excellence. It takes a village to raise puppies! We all socialize, love, and care for these exquisite puppies.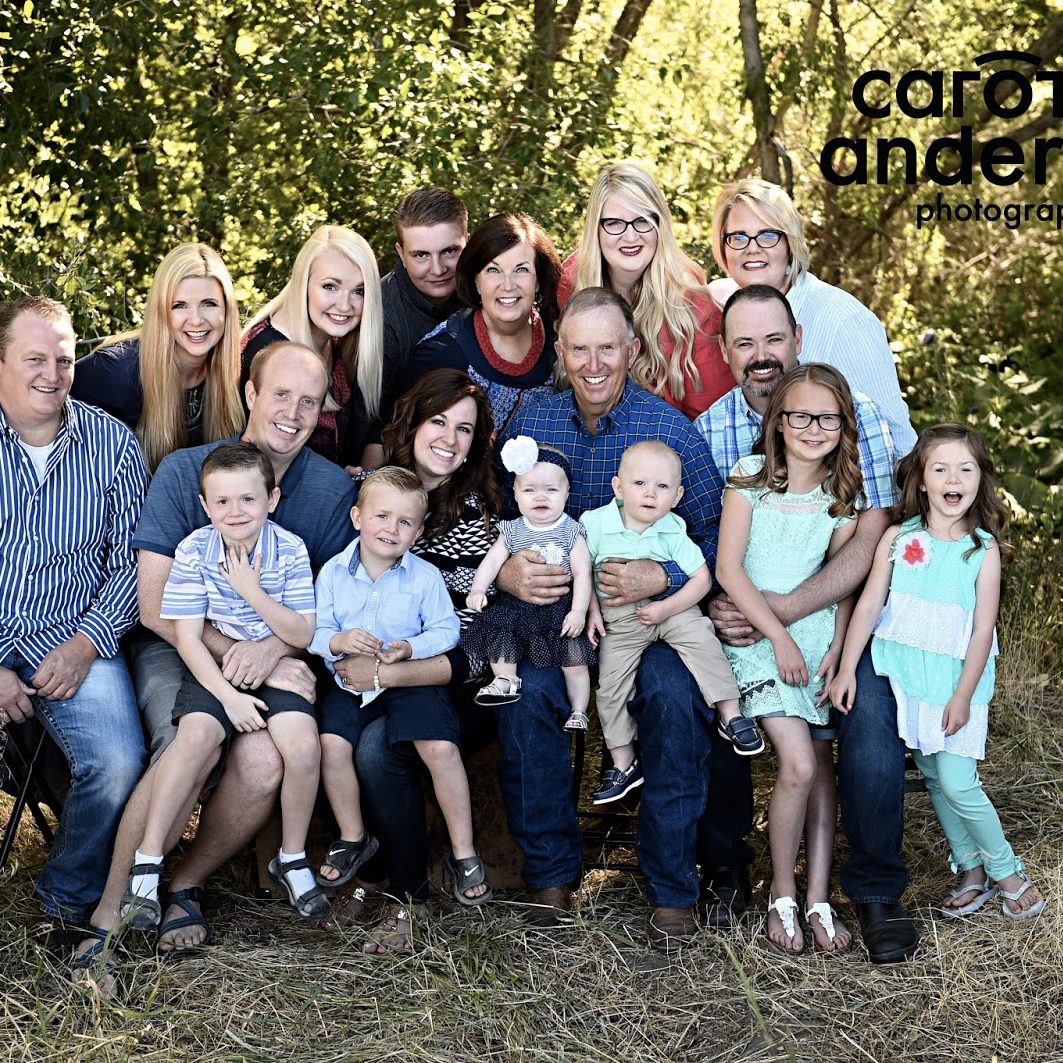 The Delaney's, Butt's, Drysdale's, and Murdock's
Family is the most important thing in our lives, we raise quality pups, from our family, to yours!
Delaney Brighton
Delaney Brighton is the newest member of our family, and absolutely adores her dogs and puppies!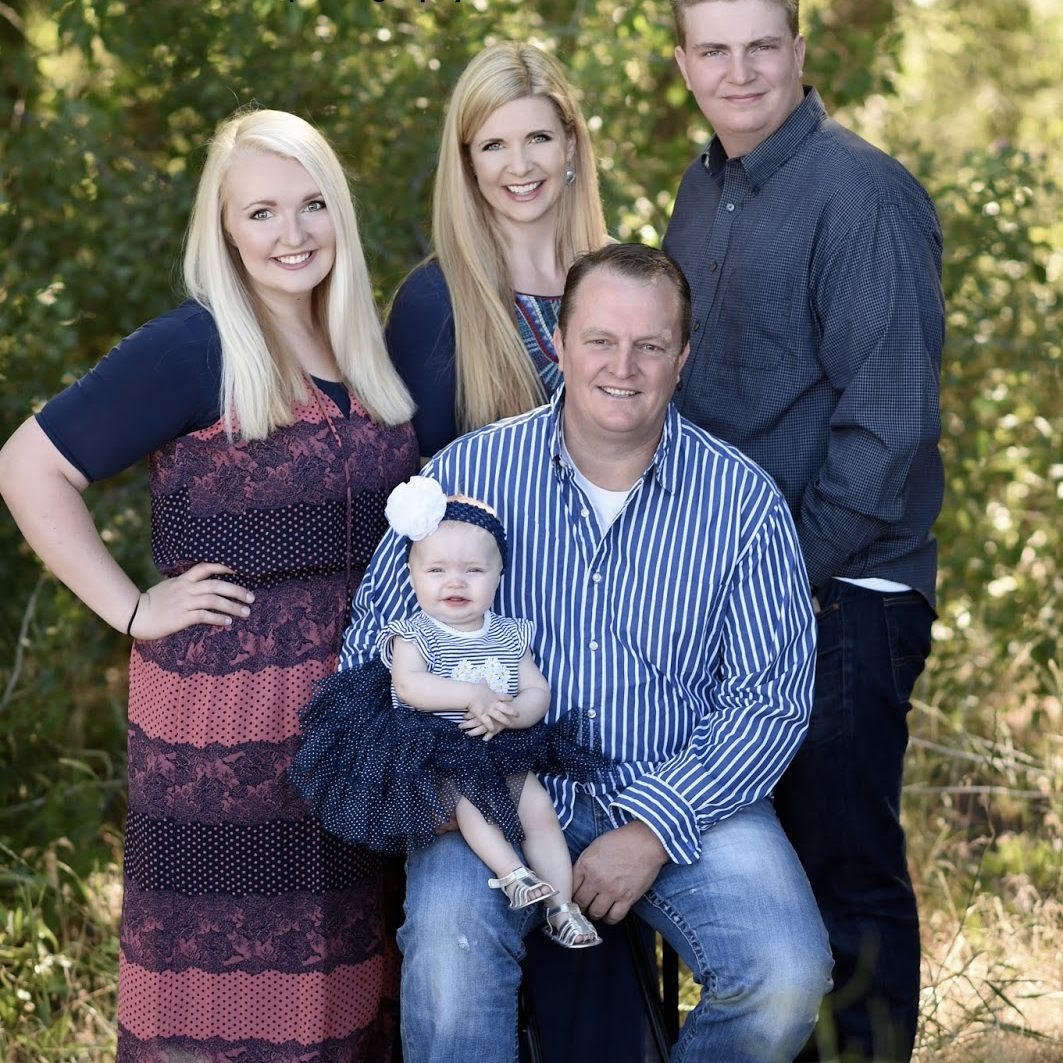 Alyssa, Amy, Landon, Joe, and Delaney
Founders
We are the Delaney's. We are the original founders of Son of a Poodle!